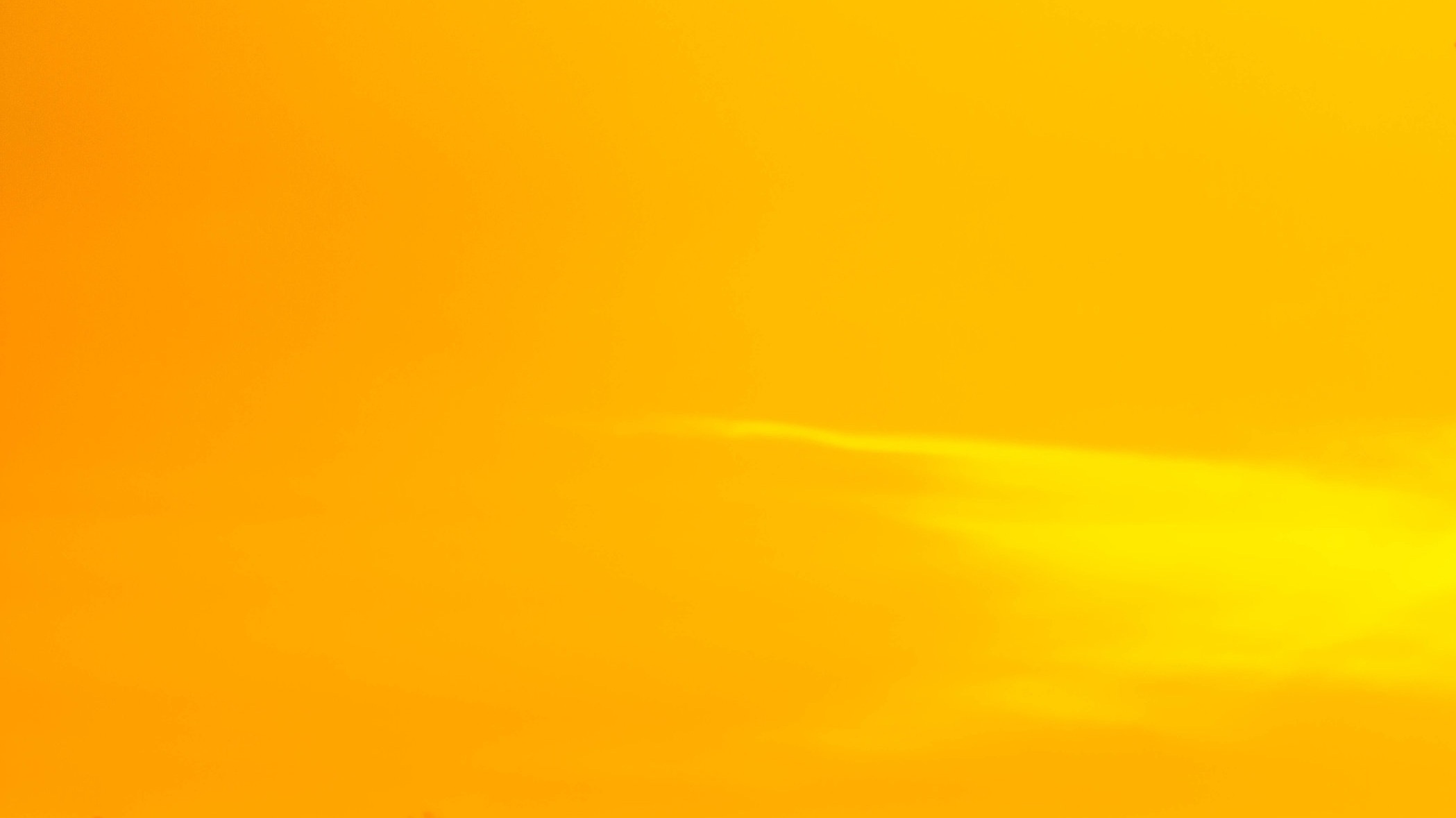 Located just steps away from the historic Santa Monica Farmer's Market, Petit Harvest Co. dishes out farm fresh fare from three-time James Beard Award Nominee, Chef Graham Elliot, at SocialEats Santa Monica.
Location
1315 Third Street Promenade
Santa Monica, CA 90401
Hours
Open Daily
11AM–10PM
ABOUT K2 RESTAURANTS
We blend the whimsical, the curious, and the obsessive to incubate and operate restaurants that make us proud.
We draft a new chapter with each unique concept, telling the tales of the chef, the city and the inspiration that align to create unforgettable moments.
HAPPY HOUR
Enjoy happy hour weekdays from 3 to 7PM with HALF OFF BEER and $7 HOUSE WHITE & RED WINE. Restrictions apply.
Must be 21 years or older to drink alcohol.
FARMER'S DUO
Choose a half sandwich, half salad, and a drink for $12.
SEE WHAT'S HAPPENING AT SOCIALEATS